Transcend 3 miniCPAP™
The original miniCPAP just got better.
The new and improved Transcend miniCPAP. Try it risk-free!*
Available in the following models: Transcend 3 miniCPAP™ Auto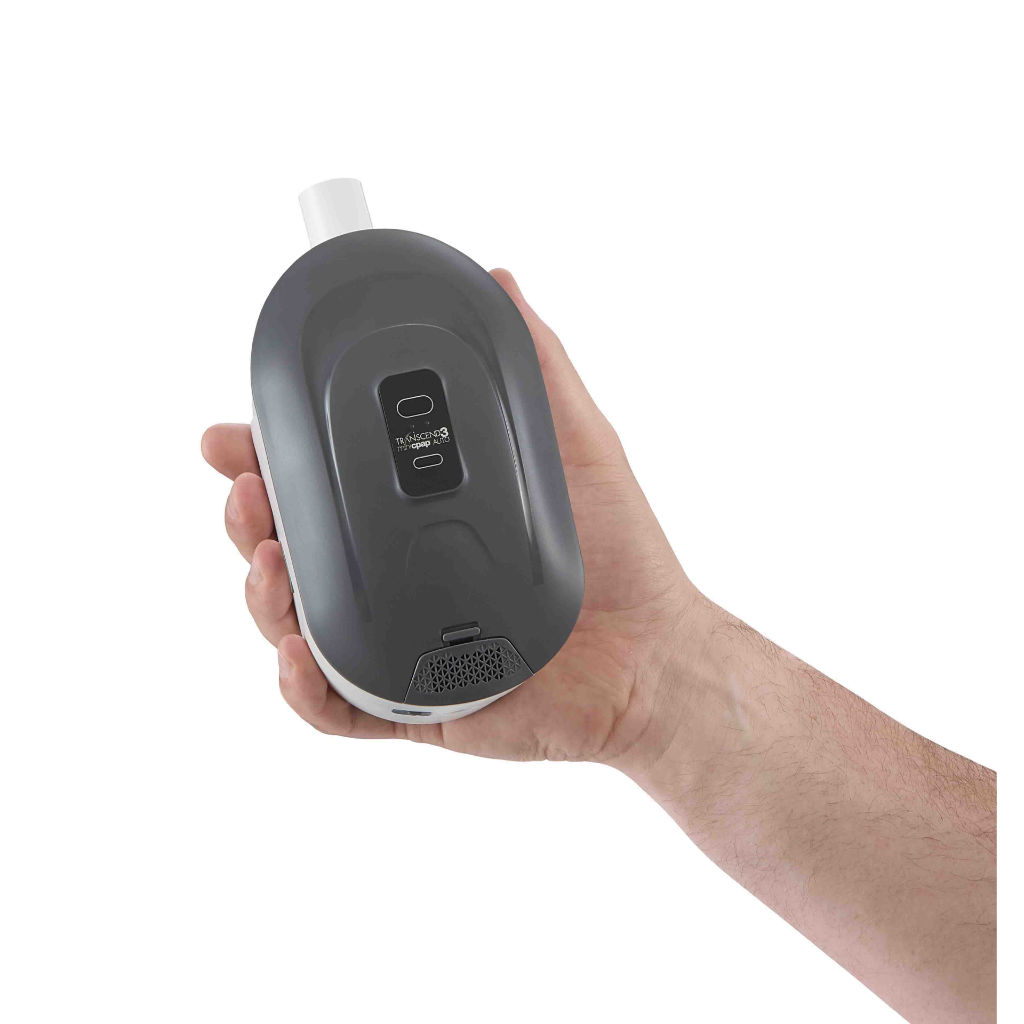 The world's most versatile portable CPAP with more power options than any other CPAP.
Small & lightweight, this miniCPAP is about the size of a soda can

Quiet at less than 30 dBA

Battery-powered CPAP therapy for restful sleep anywhere with optional battery

DC and Solar Charging options for off-grid power

Ramp and EZEX pressure relief features make it more comfortable to fall asleep

FAA approved for in-flight use

Includes a free padded travel bag and international plug kit (a $50 value)

Use any mask or tube with a standard 22mm connector

Industry's best warranty: 3 years + optional extended warranty with damage protection

Risk-free 60-day Trial
The reimagined Transcend miniCPAP™
The new and improved Transcend 3 miniCPAP™ maintains the small, lightweight build you've come to expect in a miniCPAP™ with upgraded features like a modern design, a flat silicone base for better stabilization, and a swivel nozzle for a better CPAP experience.
Buy Now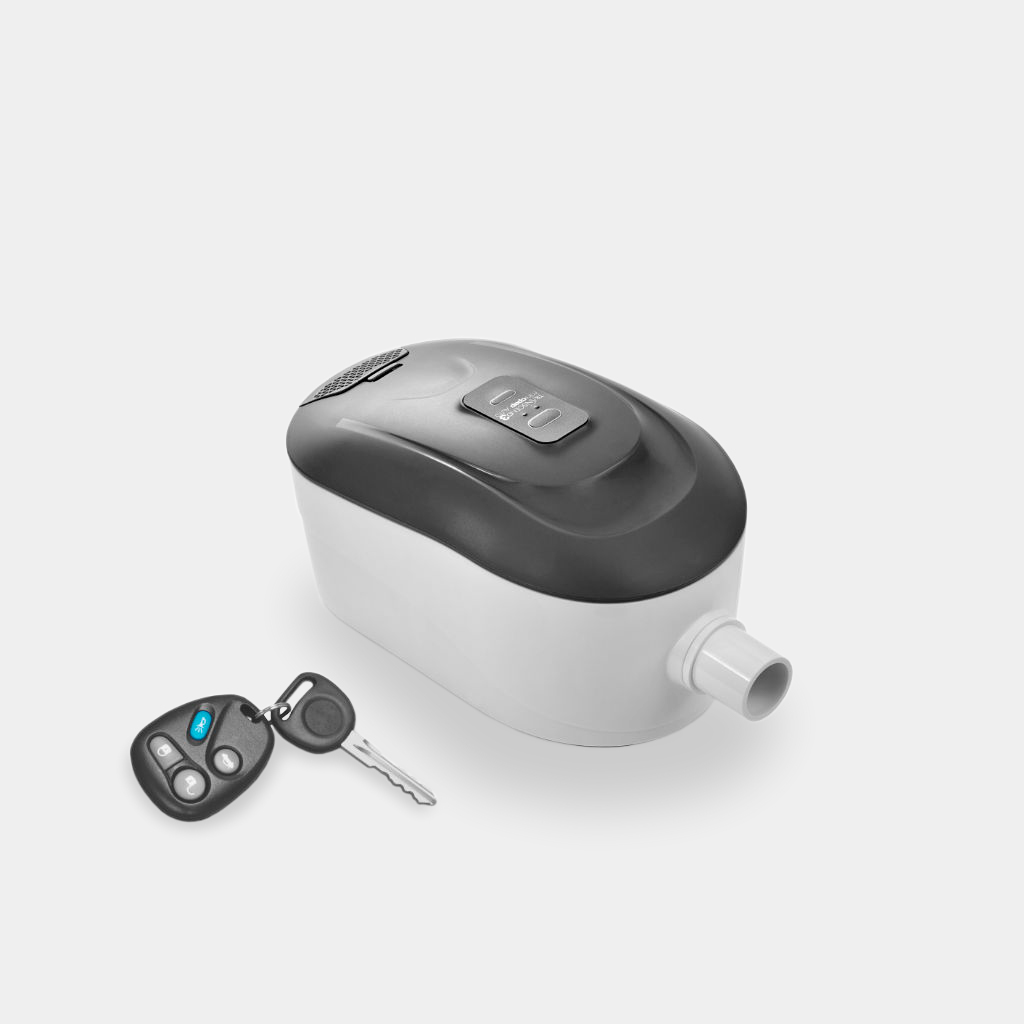 Durability For The Road
The Transcend 3 miniCPAP™ is a rugged little CPAP made for travel and the bumps that happen along the road. This robust mini CPAP supports your active lifestyle so you have the freedom to travel AND sleep well no matter where you go. It's even backed by a 3-year warranty plus an optional extended warranty. Ask about the Transcend Protection Plan when you purchase your Transcend 3 miniCPAP™.
Mini Size & Weight
About the size of a soda can, and weighing just a pound, the Transcend 3 miniCPAP™ is extremely easy to pack and carry on your next trip. It's even FAA-approved so you can sleep comfortably on a plane. And you can add a battery pack that's about the size of a deck of cards for unlimited CPAP therapy.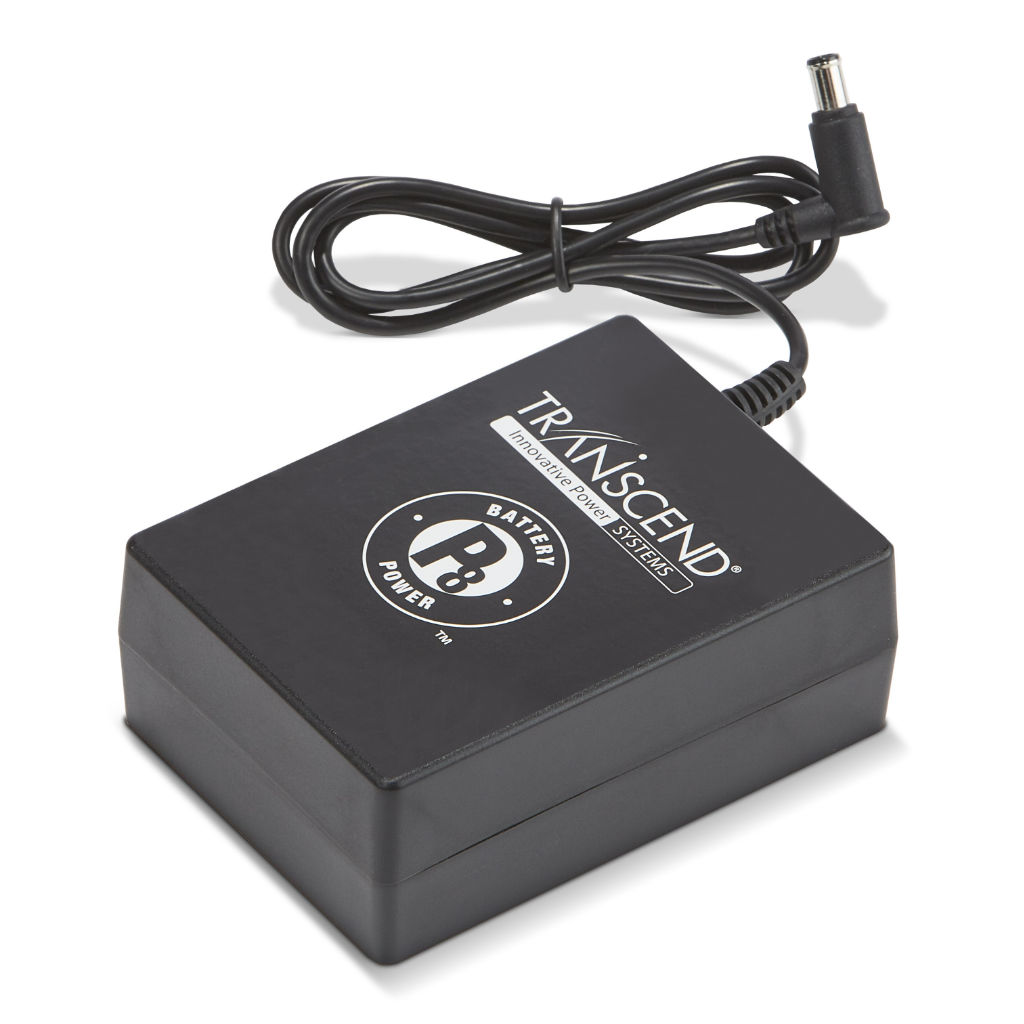 The Most Power Options
Transcend 3 miniCPAP™ has the most power options that make it easy for you to get comfortable sleep anywhere you go. From five-star hotels to the rugged outdoors, we've got you covered. Choose from a wide variety of power accessories that offer unmatched power options to support your portable CPAP therapy on the go.
Transcend 3 miniCPAP™ Specifications
Transcend 3 miniCPAP™
Therapy Mode
Auto/ Fixed Pressure
EZEX Pressure Relief
Yes
Dimensions (in)
7.5 x 3.7 x 3.7
Weight (lbs)
1.09
Sound Pressure Level (dBA)
<30
Operating pressure
(cmH2O)
4-20
Ramp (0-45 min),
adjustable
Yes
Auto altitude adjustment
(up to 8,000 ft)
Yes
Power Supply Input 100-240VAC,
50-60Hz, Power Supply Output 18VDC, 1.67 Amp
Yes
AHI & Leak detect
Yes
Compliance data
Yes
TranSync Cloud compliance
Yes
Sound Pressure Level measured per ISO 4871:1996 and ISO 3744:2010.
Risk-Free Trial Terms and Conditions
This offer is available for the Transcend 3 miniCPAP Auto™, and any accessories purchased on the same invoice.
This offer is limited to cash purchases only. It does not apply to Transcend products reimbursed through insurance.
Once a customer purchases a Transcend product, they must to contact Somnetics customer service within their trial period to get a Return Materials Authorization number to return the product(s). Customer service can be reached at 877-621-9626 or RMA@somnetics.com.
If a return is necessary, Somnetics will issue to the customer a Return Materials Authorization (RMA) number for return of the product. For tracking purposes, the return authorization number must be included with any returned product, written on the outside of the shipping box. If product is received without this number, Somnetics reserves the right to decline the package and it will be returned to the customer, which may void the customer's opportunity to return the products under the risk-free trial period.
Product must be received by Somnetics within 10 days of the return claim.
All products must be returned in original packaging and free from any defects for a full refund to be issued.
If returned materials are damaged or are missing parts, it will be at the sole discretion of Somnetics to issue a refund, partial or otherwise, or to return the product to the customer at the customer's expense.
Any refund to the customer will be issued within 10 business days.
This offer is available only for orders shipped within the U.S.