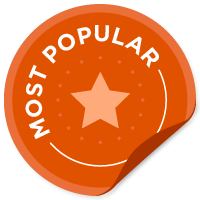 Transcend Micro
Better Sleep. Anytime. Anywhere.™
The world's smallest and lightest travel CPAP device: Introducing, the all-new Transcend Micro. Weighing under 0.5 pounds and measuring less than 4 inches. Enjoy effective sleep therapy at home, on-the-go and even off-the-grid. Be free to travel and explore without worrying that sleep apnea will interfere with your adventure.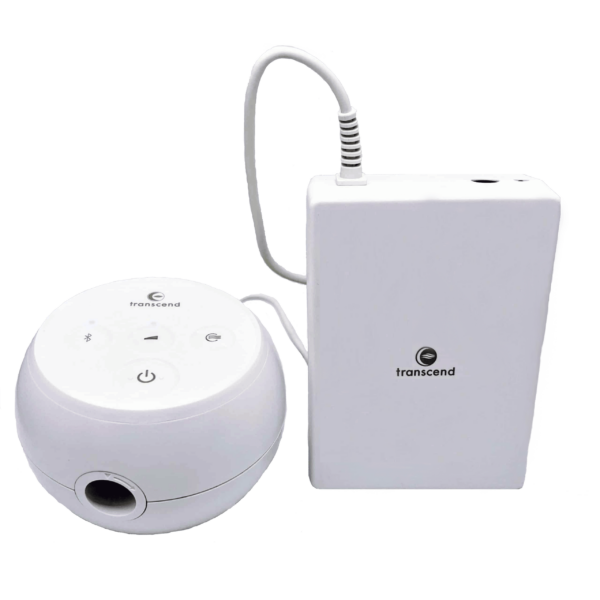 Transcend P8
Multi-Night CPAP Battery
This small, robust CPAP battery delivers up to two nights of therapy in a compact and lightweight design. You'll be amazed with the freedom this little battery gives you. It's FAA-approved so you can use it on your next flight and sleep comfortably on the plane. And with a solar battery charger, you can go off the grid for days! Measuring only a few square inches – a little larger than of a deck of cards, the P8 battery is ultra-light and perfectly portable for your next trip.