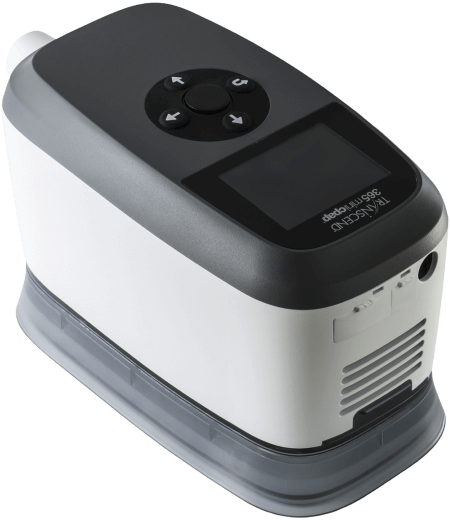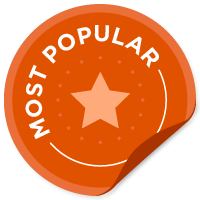 Transcend 365 miniCPAP™
Complete CPAP therapy at home and on the go.
Meet the single solution to advanced CPAP therapy. The world's lightest integrated CPAP + heated humidifier delivers full-size features in a travel-size CPAP. With patented CFV™ humidifier technology, the Transcend 365 miniCPAP gives you a comfortable sleep from a smaller, smarter system. This CPAP + humidifier even runs on Transcend P10 battery power, so you never miss a single night's rest.
Transcend 3 miniCPAP™
The world's most versatile portable CPAP just got better.
Introducing a fresh take on the power, performance and portability of the original miniCPAP™ -- a top-selling travel CPAP and industry innovator in portable CPAP therapy. The redesigned Transcend 3 miniCPAP maintains the small, lightweight yet durable build and the advanced power options you've come to expect in a miniCPAP™, with upgraded features like a modern design, a flat silicone base for enhanced stability, and a swivel nozzle for an even better CPAP experience.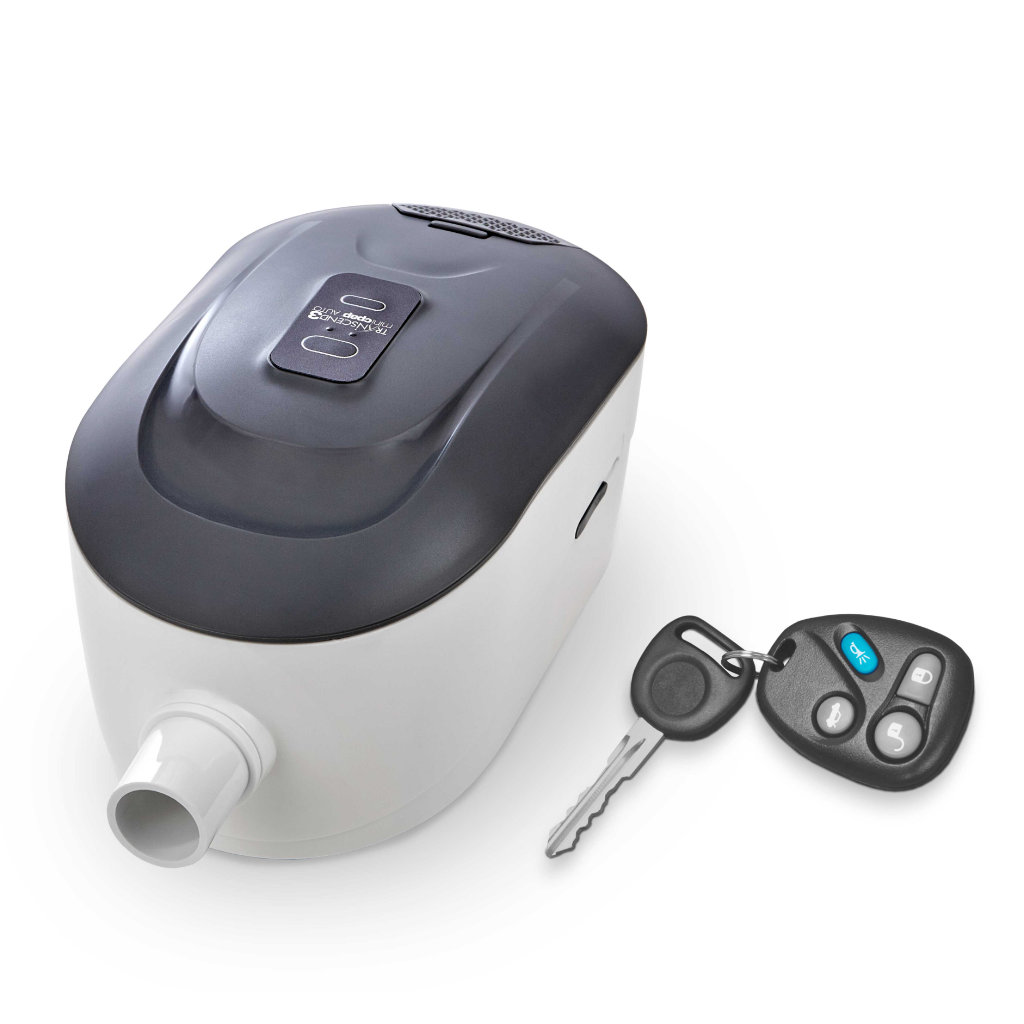 Accessorize Your Transcend miniCPAP. Customize your CPAP experience.
Everything you need for portable sleep therapy.