Join our mailing list to stay updated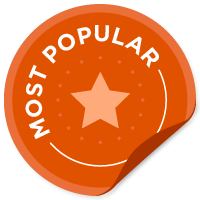 Transcend Micro
CPAP therapy at home and on-the-go.
Meet the world's smallest and lightest travel CPAP device: the all-new Transcend Micro. Weighing under 0.5 pounds and measuring less than 4 inches, the Transcend Micro is at the cutting edge of sleep technology: allowing you to enjoy effective sleep therapy at home, on-the-go and even off-the-grid. Be free to travel and explore without worrying that sleep apnea will interfere with your adventure.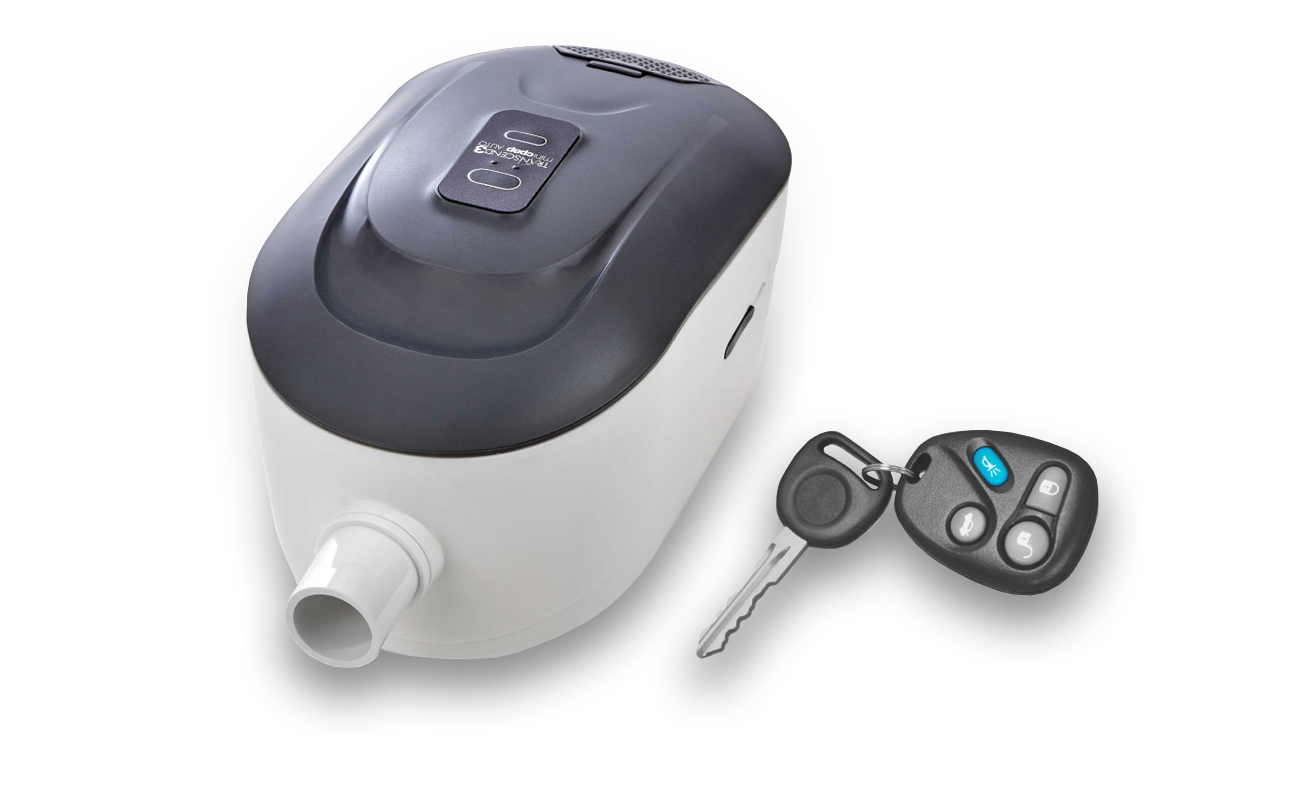 Transcend 3
One of the top-selling travel CPAP.
Transcend 3 provides easy operation, auto-adjusting pressure, and a variety of add-on comfort accessories that make it easy to stay committed to your sleep apnea therapy. The Transcend 3 packs all the sleep therapy technology you need into a travel-size device that easily slips into your briefcase, purse, carry-on or backpack, yet rugged enough to withstand the knocks and bumps of life on the road.