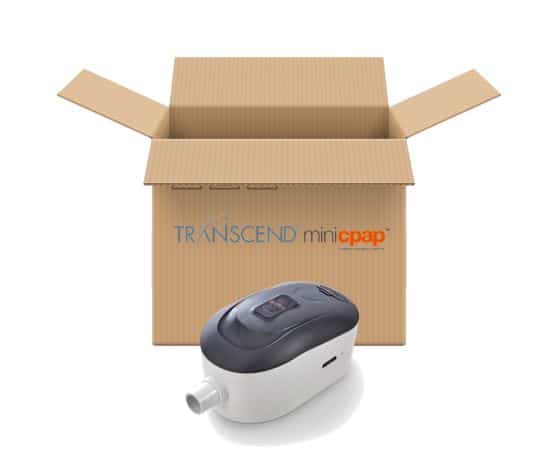 Transcend miniCPAP is currently offering for a limited time our Transcend 3 CPAP open box machines for those looking for the same quality as our new CPAPs, at even lower prices.
Limited quantities are available on a first come first served basis!
Our Certified Open Box CPAPs are unused returns from customers or served as demo units. These Certified Open Box CPAP machines are thoroughly inspected, disinfected, and rigorously tested to ensure they're in excellent working condition prior to being offered for sale. Filters and hoses are new and all devices come with a three year warranty as well as our 60-night money back guarantee.
OPEN BOX CONTENTS:
The Transcend 3 miniCPAP Certified Open Box includes everything that comes with a new CPAP:
Transcend 3 miniCPAP
AC Power Supply with Power cord (including international plugs)
Travel Bag
New Air Filter
New 6' hose
User Manual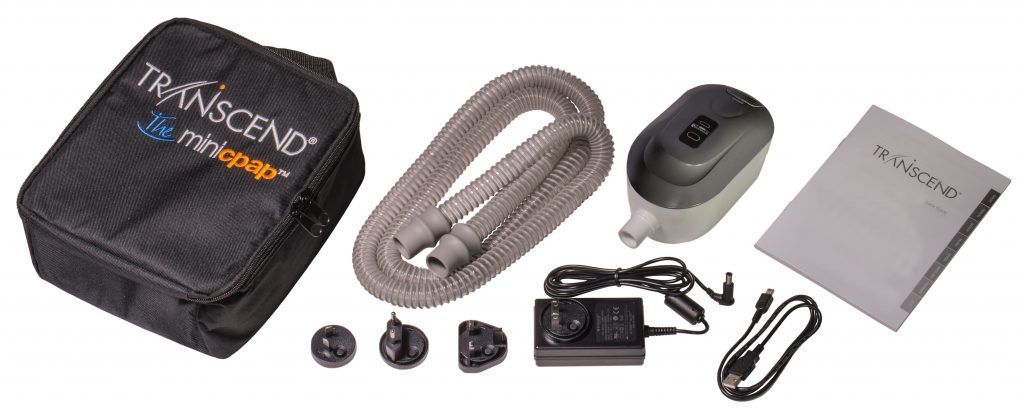 PRESCRIPTION DETAILS
A prescription is required to purchase a CPAP whether it is new or open box. Prescriptions can be provided physically, or via fax, email or digital upload. Once we receive your prescription our clinicians will set your CPAP as requested by your doctor prior to shipment. For more information on prescriptions visit our Prescription Requirements page