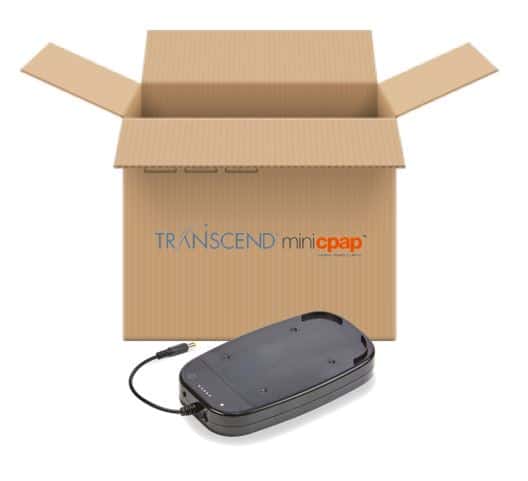 The Only Battery Powered Heated Humidification Device
Transcend miniCPAP is currently offering a P10 Open Box Battery for those looking for the same quality at a lower price to pair with their Transcend 365 CPAP. Limited quantities are available.
The P10 Battery allows the Transcend 365 to be the only device with built-in heated humidification powered by a battery available on the market. 
Our Certified P10 Open Box Batteries are unused returns from customers or served as demo units. These Certified P10 Open Box Batteries are thoroughly inspected, disinfected, and rigorously tested to ensure they're in good working condition prior to being offered for sale.
Powerful, compact, portability for your Transcend 365
The small, but powerful P10 Battery is ready to go so you can enjoy the comfort of a full-size CPAP and built-in heated humidifier in a portable system. 
Compatible with Transcend 365 miniCPAP, the P10 Battery supplies enough power for the device and built-in heated humidifier for comfortable CPAP therapy every night, everywhere!  
The slim profile battery neatly stacks underneath the Transcend 365 miniCPAP and built-in heated humidifier for an incredibly small footprint. 
Easily recharge the P10 CPAP battery with the Transcend 365 miniCPAP AC power supply or use it inline for a backup power source during power outages. 
Enjoy the comfort of heated humidification anywhere you sleep with the P10 battery!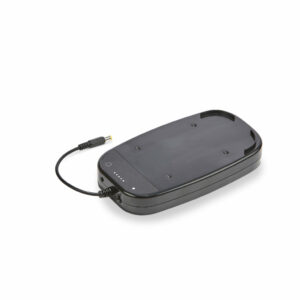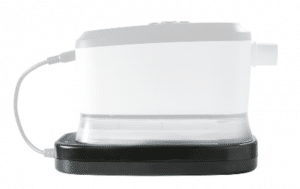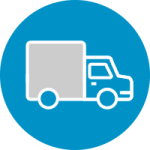 9 Month Worry Free Warranty