Sleep Anywhere with the
NEW Transcend 3 miniCPAP.
Try the Transcend 3 miniCPAP risk-free for 60 nights.
The Most Power Options
The Transcend 3 miniCPAP has unmatched portability thanks to its wide selection of optional power accessories. From five-star hotels to the great outdoors, we've got you covered with the power to sleep anywhere.
Industry's Best Warranty
This rugged little CPAP is backed by an industry-leading 3-year warranty plus and optional extended warranty. Travel with confidence.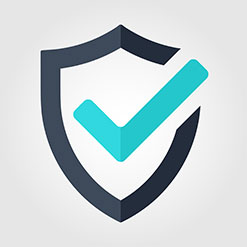 Risk Free Trial
You can try the Transcend 3 miniCPAP risk-free for a full 60 nights. If you're not fully satisfied, simply call us within your trial period to return it for a full refund. *
*Terms and conditions apply.
Click here
for details.
Need Additional Accessories?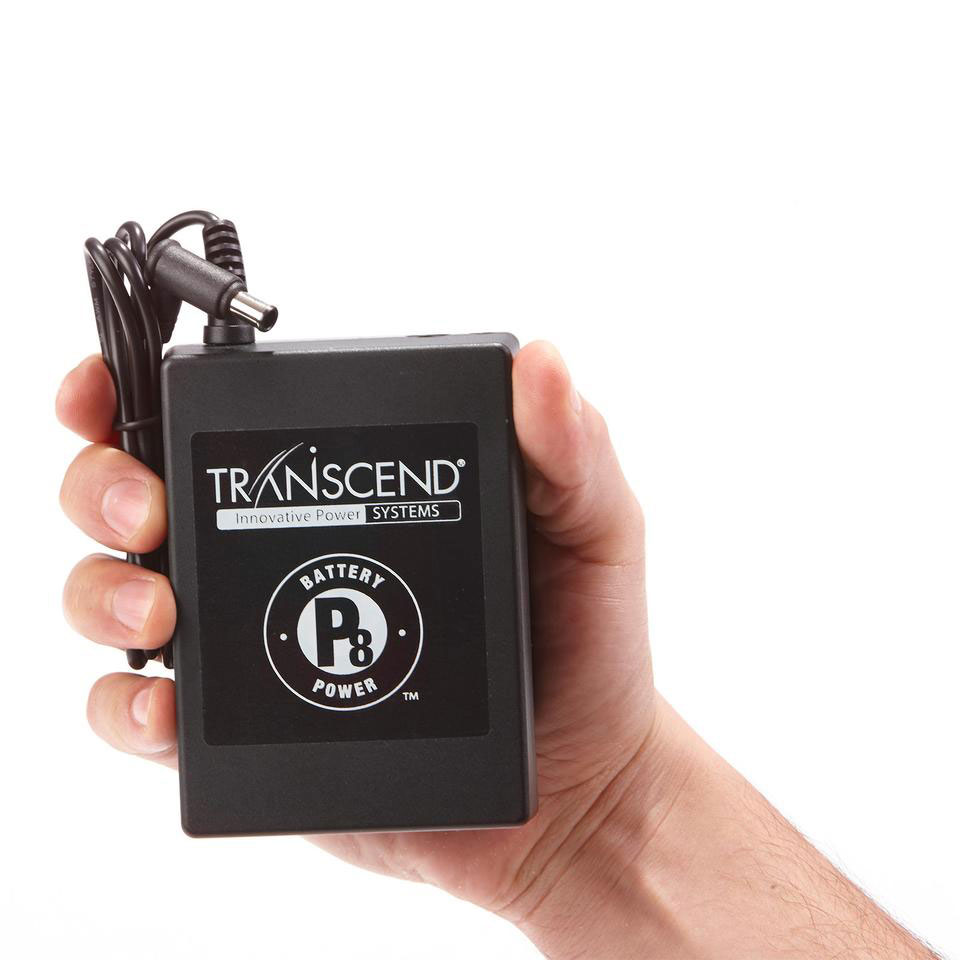 "The space and weight savings are hugely appreciated."

"Transcend is significantly smaller and lighter. Perfectly good for use at home or on the road, it's been an appreciated improvement over my first machine. I got my Transcend just days before heading to Europe in August and September, where I slept in about 40 different beds during the trip, and I was so glad I did as the space and weight savings is hugely appreciated."

"Packing this light would not have been possible with any other CPAP machine."

"I am a frequent business traveler and the owner of a miniCPAP Transcend® CPAP machine. The Transcend CPAP machine is well worth the money. It is easy to pack (small and light – the CPAP, hose, mask, power supply, and battery all fit easily in the carrying case) and is comparable in terms of quiet (extremely so) to my more expensive CPAP. Recently while traveling in Europe, I had a number of overnight side trips. Due to the portability of the Transcend CPAP, I was able to only carry a backpack on each of these three overnight side trips. Packing this light would not have been possible with any other CPAP machine."

"Thank you, thank you, thank you! Your miniCPAP, batteries and solar charger system are solely responsible for making a dream come true. I recently returned from a once in a lifetime fly-in fishing trip in Northern Alberta. Due to the length of the flight, we were severely restricted with the weight of our gear. Were it not for your small, lightweight system, I would not have been there. For this I am eternally grateful. You have a very good system that should give freedom to many CPAP users."

"Thank you for the miniCPAP! I used it on the plane, and in Zambia, Zimbabwe and in Ethopia. On the plane, the miniCPAP was a priceless asset. I had a very long direct flight from D.C. to Ethiopia and used it several times. I am going on another mission trip to Cuba with your CPAP!"